AF SERIES (CENTRIFUGAL PUMP)
This centrifugal pump meets ANSI/ASME B73.1 dimensions but it is cast iron construction. It is back pull out design also. which meets requirements for rapid dismantling and re-assembly and is therefore often used for process pumps.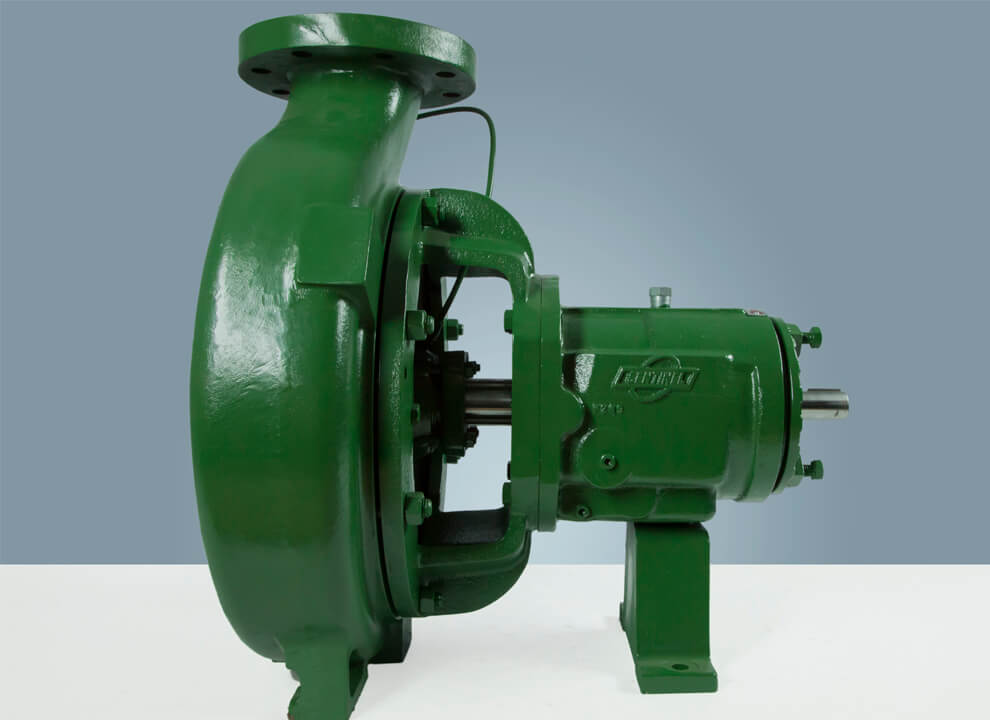 IDEAL FOR INSTALLATION IN
Water treatment plants.
Cooling towers.
Transfer Systems.
General Services.