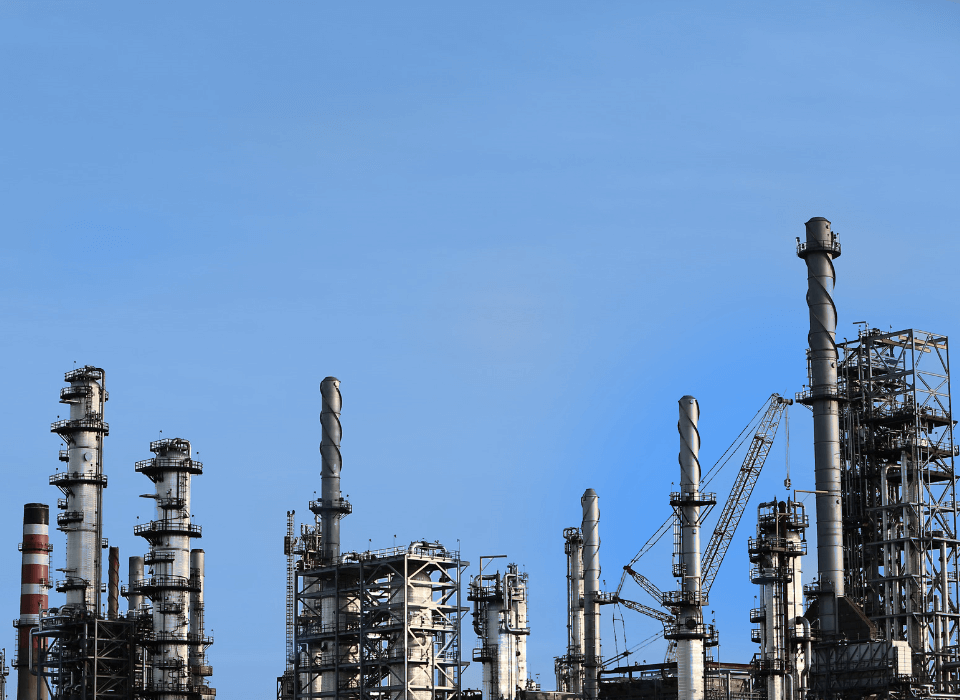 INDUSTRIES:
Petrochemical, chemical, construction, agroindustry, Steel industry, pharmaceutical, wastewater, general indstry, etc.
BROCHURE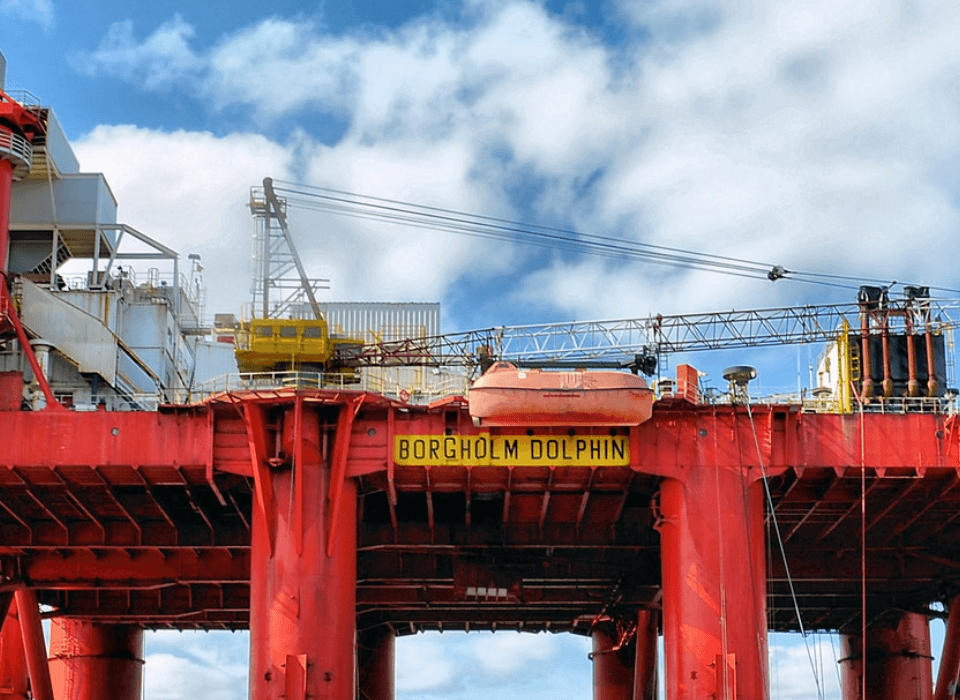 THE CUSTOMER CAN CHOOSE
Different type of stuffing box, impeller casing design. Interchangeability and all modifications that can be done, let the customer to realize the versatility and advantages of this pump. It can fit every step of the customer process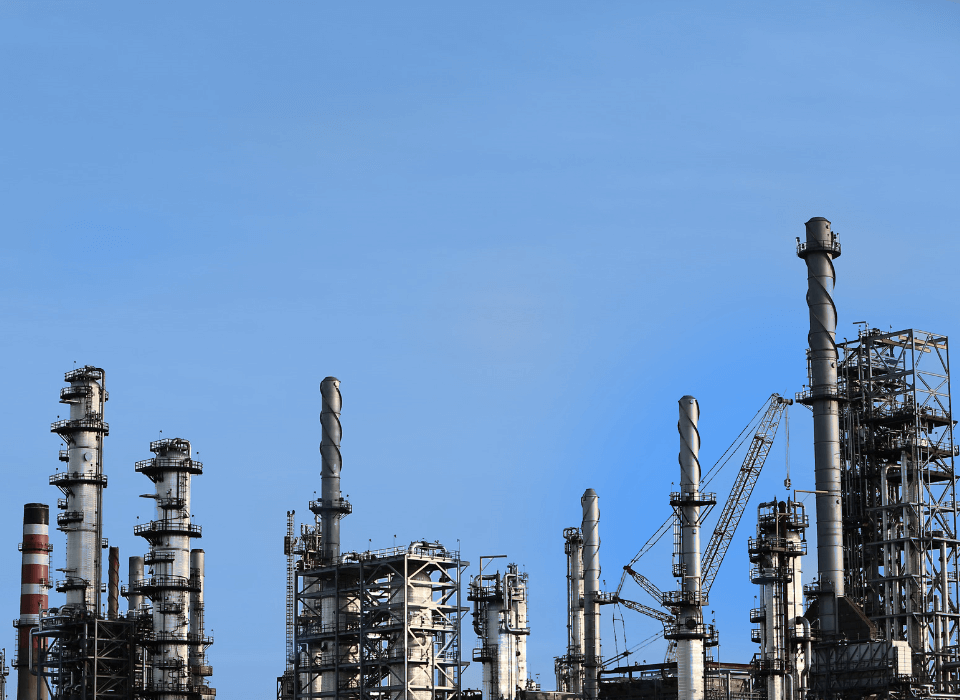 EVERYTHING IN ORDER
According to ANSI/ASME B73.1, DPUMP has the back pull out design which meets requirements for rapid dismantling and reassembly and is therefore often used for process pumps. The advantage of this design is that the rotating assembly including bearings and shaft seals can be pulled out of the pump casing once the motor has been decoupled and the connection flange unscrewed. This means that internal components can be inspected and replaced without having to remove the casing from the piping. It can be complete done due to the reverse vane impeller.
INSTRUCTION MANUAL