INTERNAL GEAR PUMPS EI SERIES
Internal gear pumps are positive displacement specially designed to handle high viscosity liquids. They are equipped whit casings that can be positioned to meet common piping configurations and they have only two mobile parts that make its maintenance easier.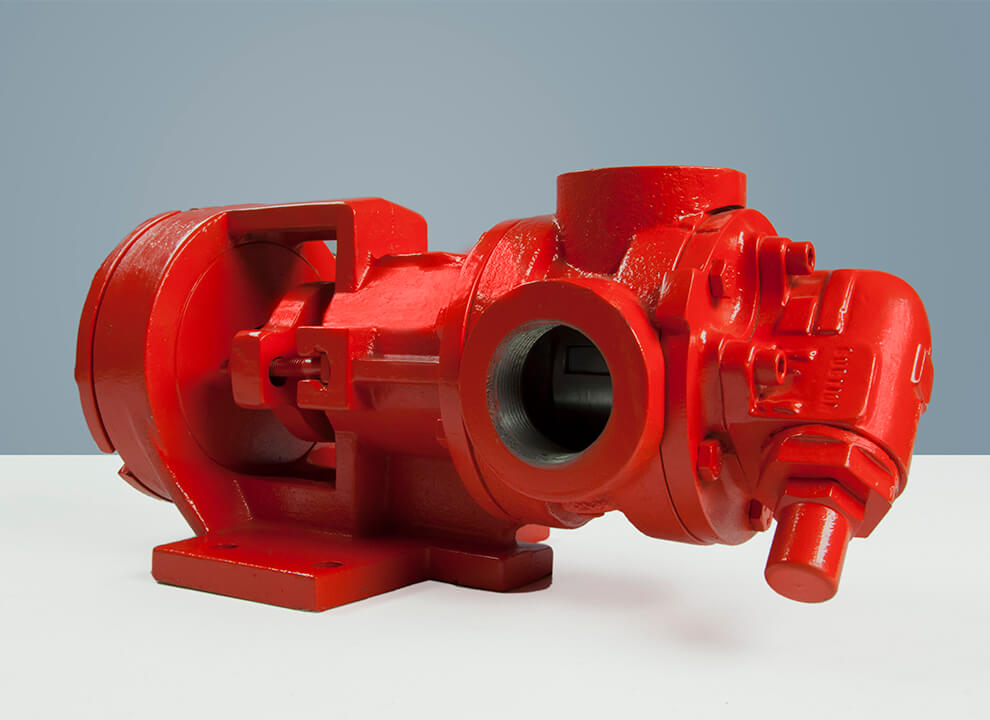 IDEAL TO BE INSTALLED IN
High viscosity fluids (no solids) applications.